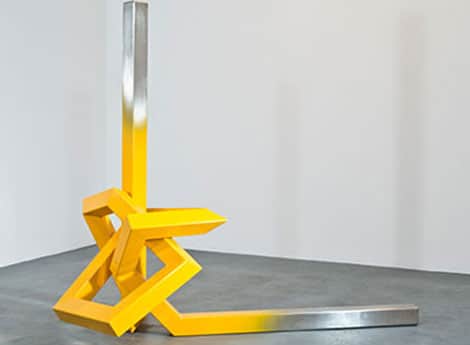 Architectural
The metal coating services offered by Conqueror Industries are particularly suitable for architectural applications, offering high-quality, visually appealing, durable coatings that give excellent performance and protection from scratching and corrosion.
Our range of pre-treatments and coatings ensure a professional finish that is suitable for both interior and exterior architectural applications.
With more than 600 colours in stock we can be confident of a perfect colour match.